When:
March 24, 2018 @ 9:00 am – 7:00 pm
2018-03-24T09:00:00-07:00
2018-03-24T19:00:00-07:00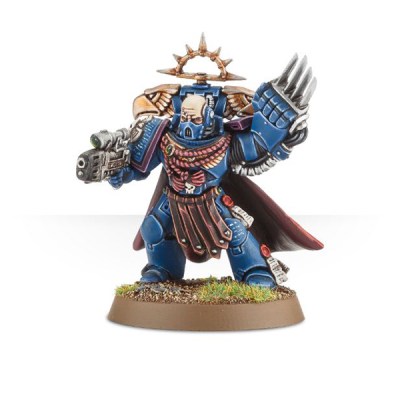 Come in on Saturday, March 24th at Terracrux Games and get your Warhammer 40k on using the same missions that will played at the Las Vegas open!
2000 points with a three detachment limit. Tickets are $15 prepay or $20 at the door. Note that prepay tickets can be acquired only through the ticket link above, they are not available through the BCP app.
Tenative schedule
0900 doors
0930-1000 dice
1000-1230 Round 1
1230-1330 Lunch and army painting/hobby scoring
1330-1600 Round 2
1630- 1900 Round 3
1900 Final scoring/winning announcements and prizes
Missions from the ITC 8th ed Champions MIssion
Round 1 – TBD soon
Round 2 – TBD soon
Round 3 – TBD soon
Painting Requirements:
3 color minimum to to be eligible for any prize support, otherwise a base coat/primer is all you need to play!
Do you have awesome conversions or counts…