When:
September 24, 2017
all-day
2017-09-24T00:00:00-07:00
2017-09-25T00:00:00-07:00
Where:
Terracrux Games
760 Commerce St
Tacoma, WA 98402
USA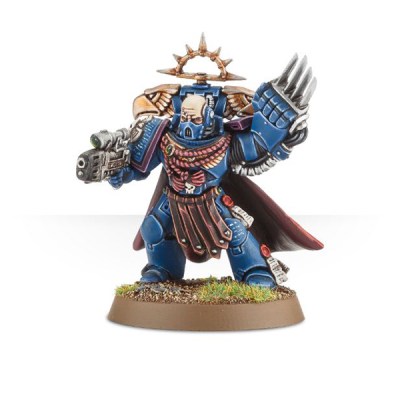 40k ITC Sunday, September 24th at Terracrux Games
2000 point with a three dtatchment limit. Tickets are $15
Tenative schedule
0900 doors
0930-1000 dice
1000-1230 round 1
1230-1330 lunch and army painting/hobby scoring
1330-1600 round 2
1630- 1900 round 3
1900 final scoring/winning announcements and prizes
Missions from the ITC 8th ed Combined Arms Missions
Round 1 – The Scouring
Round 2 – The Relic
Round 3 – Secure & Control
Painting Requirements:
3 color minimum to to be eligible for prize support, otherwise a base coat/primer is all you need to play!
Please reference ITC 40k 8th Edition Tournament Format and FAQ for general ITC rulings. To submit army lists and scores, please download the BCP Player App prior to the event.