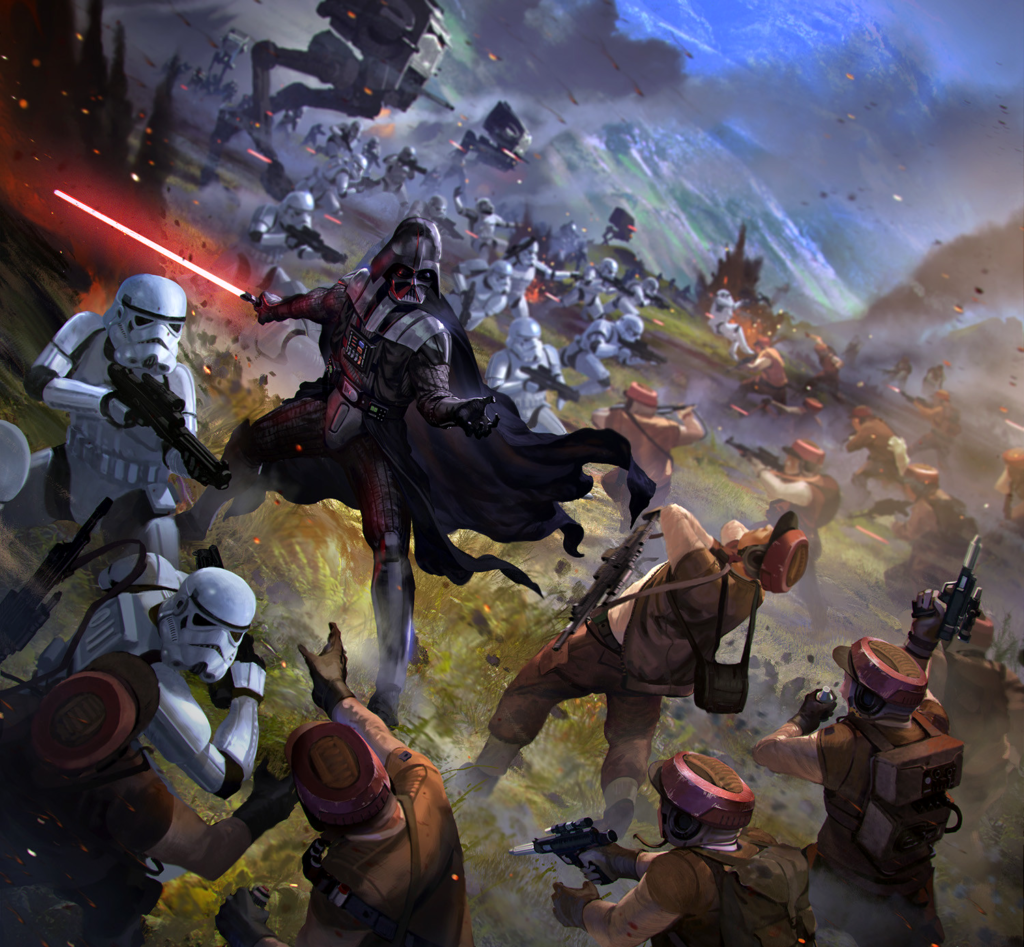 TerraCrux Games is excited to announce the launch of Star Wars Legion!  This is the incredibly anticipated unpainted miniatures game where you take the role of a commander trying to stamp out the resistance or restoring peace to the Galaxy!  Which side will you choose?  These miniatures are very well detailed and need nothing but paint and your determination to survive and see your goals thrive!  Preorders are available here!  Come in and take control of either the elite forces of the Empire or the ragtag group of freedom fighters!
TerraCrux Games has all the supplies, free table space and fellow commanders you will need to enjoy Star Wars Legion.
League details coming soon!